Meet the Redwoods Leadership Team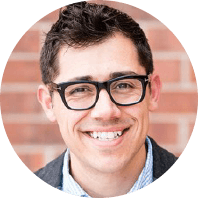 Justin Luke Riley's personal mission statement is to charismatically communicate principles that inspire others to be extraordinary.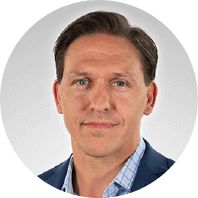 Known affectionately by his peers as "Mr. LinkedIn", Dominic is a born connector. He loves helping others get what they want.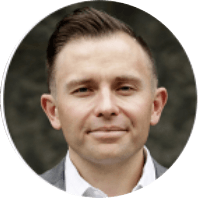 Chief Financial Officer & General Counsel
Patrick is the Chief Financial Officer and General Counsel for Redwoods. He is a licensed Attorney and Accountant.
Meet the Redwoods Advisors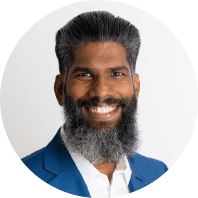 Head of Thought Leadership
Vj's brilliance is found at the intersection of technology and investing. He graduated from the prestigious Singularity University in 2009 where he co-founded Get Around, the "Uber for cars".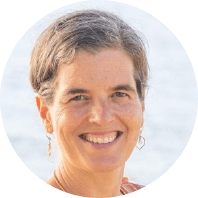 Anand Anma is a Mindset and Success coach and healer with proven results. She's managed high-end masterminds and knows that mindset is more than 89% of what drives success.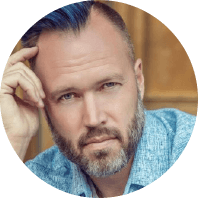 GERALD ROGERS is a nationally known speaker, best selling author and transformational seminar leader who has been featured on the TODAY SHOW, CNN, Huffington Post, TEDx, and media networks around the world.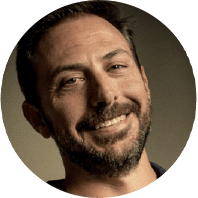 Rich Diviney is a bestselling author, leadership & human performance expert, and retired Navy SEAL commander.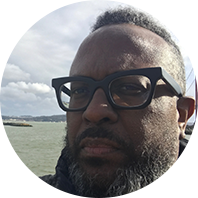 William (Bill) Thomason has over 25 years of investment experience as a Buy-Side Analyst, General Partner, Portfolio Manager and Social Impact Investor for a public mutual fund.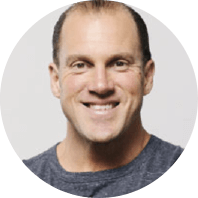 A graduate of the University of California at Santa Cruz (BA Legal Theory) and Western Theological Seminary (MA Ministry & Leadership), Greg Amundson has served 22 years in Military and Law Enforcement assignments to include details as a Special Weapons and Tactics Team Operator (SWAT) and Sniper in Santa Cruz County, a Captain in the United States Army, a Special Agent with the Drug Enforcement Administration (DEA) on the Southwest Border, and an Agent on the highly effective Border Enforcement Security Task Force (BEST) Team.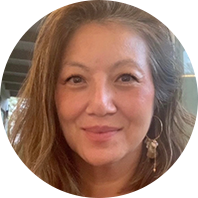 Lei Kim-Lau leads strategic initiatives and principal gifts at University of California, SF (UCSF), making sure big ideas don't die on the vine.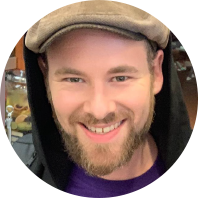 Michael Jonsson is a blockchain analyst with a specialty anticipating technology trends on the blockchain. He entered the crypto space in 2013 as a content creator producing some of the first video projects for industry names such as Namecoin, I/O Coin, and Storj.io. He has held advisory roles on many blockchain projects and contributed to their development of marketing/communications strategies. Michael is a graduate of York University, Canada, with a BS in Business Sociology.